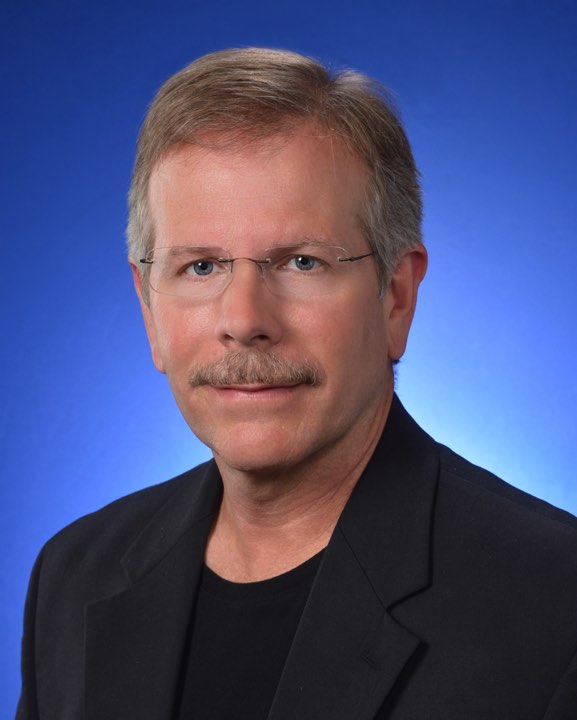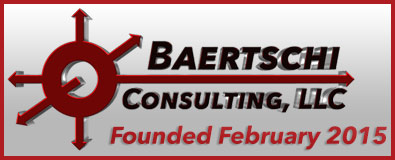 Dr. Steven Baertschi is President of Baertschi Consulting, LLC, an Indianapolis, IN based firm specializing in providing solutions to the most difficult stability, impurity, and formulation issues.  Retiring from Eli Lilly and Company in early 2015, he brings more than 27 years of experience in the pharmaceutical industry to his consulting firm, with a demonstrated track record of innovation and problem-solving. He received his B.S. degree in Chemistry from Lipscomb University (Nashville, TN) in 1980. From 1980 to 1985 he worked in the environmental analytical area focusing on priority pollutant analysis. He obtained his PhD in Organic Chemistry in 1989 from Vanderbilt University (Nashville, TN) joining Eli Lilly and Co. (Indianapolis, IN) that same year. While at Lilly he was responsible for developing the areas of degradation chemistry, including stress testing, photostability testing, and degradation product identification for small molecule drug candidates. Research interests impurity isolation / structure elucidation, photostability and photochemistry of drugs, mechanisms of drug degradation, reactive intermediates, mass balance investigations, degradation-derived genotoxic (mutagenic) impurities…, and drug-excipient interactions.
Dr. Baertschi is internationally renowned, organizing / chairing numerous scientific conferences and symposia on stress testing, photostability, and impurities; he has published more than 50 scientific articles in refereed journals, more than 25 book chapters, and has edited two editions of a book focused on the topic of pharmaceutical stress testing.  Dr. Baertschi has been a member of the American Chemical Society since 1980, the American Association of Pharmaceutical Scientists (AAPS) since 1993, and was named a Fellow of the AAPS in 2007.
Click the links below to view additional profiles of Steven W Baertschi
Ph.D.,Organic Chemistry, Minor: Biochemistry, July 1989
Vanderbilt University, Nashville, TN
B.S., Chemistry, Minor: Mathematics, June 1980
Lipscomb University, Nashville, TN
CURRENT POSITION
President, Baertschi Consulting, LLC
27+ years of in-depth scientific / technical experience in pharmaceutical R&D.
Providing consulting for the following industries:
Pharmaceutical
Animal Health
Agrochemicals
Consumer Healthcare
Nutraceutical
Weathering
On a wide range of topics including:
Chemical, Physical, and Environmental Stability and Degradation
Analytical and Impurity (including genotoxic impurity) Control Strategies
Formulation Development, Excipient Compatibility, Excipient Interactions, and Stabilization
Photostability / Photochemistry
Regulatory Issues
Quality-by-Design
Scientific / Technical Staff Development
Legal / Expert Witness / Patent Disputes
---
EMPLOYMENT HISTORY
Feb 2015                              Retired from Lilly
Oct 2012                              Promoted to Senior Research Fellow, Small Molecule Design and Development.
Oct 2005                              Promoted to Research Fellow, Analytical Sciences R&D
Oct 2004                              Promoted to Senior Research Advisor
Jan 2004                               Title changed to Research Advisor
Jan 2003                               Assumed supervision of Thermal Analysis Group
June 2001                             Assumed supervision of Microcalorimetry Group
Jan 2001                           Promoted to Senior Research Scientist
Jan 2000                               Assumed role as Confirmation of Structure Team Leader
Jan 1994 to Dec 2000          Promoted to Research Scientist
Jan 1991                               Assumed leadership for Degradation Chemistry Group
Aug. 1989 to Dec. 1994       Eli Lilly and Company
Senior Chemist, Analytical Development
                                            Pharmaceutical Product Development
Fellow, AAPS (2007)
Scientific Advisor, Journal of Pharmaceutical Sciences (July 2013-present).
Member of the Editorial Advisory Board, Journal of Pharmaceutical and Biomedical Analysis, January 2010 to present
Chair, AAPS APQ Fellows Selection Committee, 2010-2012.
Member, AAPS Executive Fellows Selection Committee, 2010-2012.
Member, PhRMA Limited Duration Key Initiative Team (LDKIT) for Genotoxic Impurities, ICH M7 Guidance (2010-present)
Co-Chair, ICH M7 Degradants Subtopic Group LDKIT (2011-2015)
Member, ICH M7 Quality Subgroup LDKIT (2011-2015)
Member, USP Expert Panel on Impurities (2011-2015)
Top Referee Award, 2007, Journal of Pharmaceutical Science
Top Referee Award, 2006, Journal of Pharmaceutical and Biomedical Analysis
Top Referee Award, 2008, Journal of Pharmaceutical and Biomedical Analysis
Scientific Reviewer on Ph.D. Committees

2011: Shah Ravi Piyushkumar, National Institute of Pharmaceutical Education and Research, Served as External Reviewer of Dissertation for Ph.D. Committee; Prof. Saranjit Singh, Research Advisor (Ph.D. Pharmaceutical Sciences).
2006: Joergen Brustugun, University of. Oslo, Served as First Opponent for Ph.D. Defense (Ph.D. Pharmaceutical Sciences),  Prof. Hanne H. Tonnesen, Research Advisor.

Lilly Research Laboratories, President's Recognition Award, 1999
Lilly Research Laboratories, President's Recognition Award, 2001
Lilly Research Laboratories, Change the World Award, 2001/Q1
Lilly Research Laboratories, Change the World Award, 2001/Q4
Lilly Research Laboratories, Change the World Award, 2002/Q4
Lilly Research Laboratories, Quality Advocate Award, 2003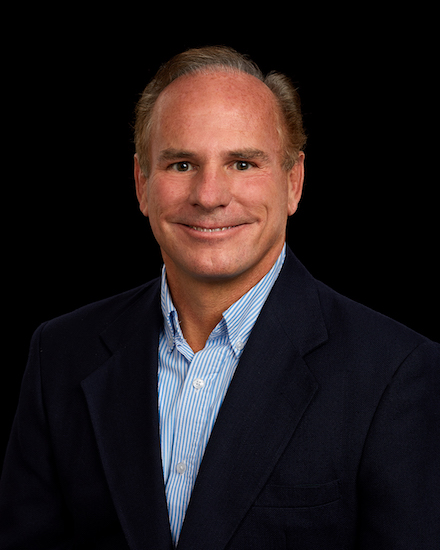 Greg Stephenson is the President of PharmaFormFinders (pharmaformfinders.com).  He offers services ranging from oversight of the screening for the optimal form for your API or pharmaceutical product by searching its "solid-form landscape" for physical forms by screening for salts, co-crystals, and amorphous forms.  Services also include oversight of the collection and interpretation of characterization data and chemical and physical stability (polymorphic, hydrate, or disproportionation/dissociation) data leading to the optimal physical form selection for your product's presentation.
Greg Stephenson has significant experience solving the most challenging problems of physical form, having solved numerous serious problems in drug development involving control of physical forms that impact dissolution rate, control of crystal morphology that impact flow characteristics and the processing/tableting of materials.  He also offers services with respect to evaluation of patents, the structuring of claims for crystal forms in patents and their defense or questions of validity through litigation.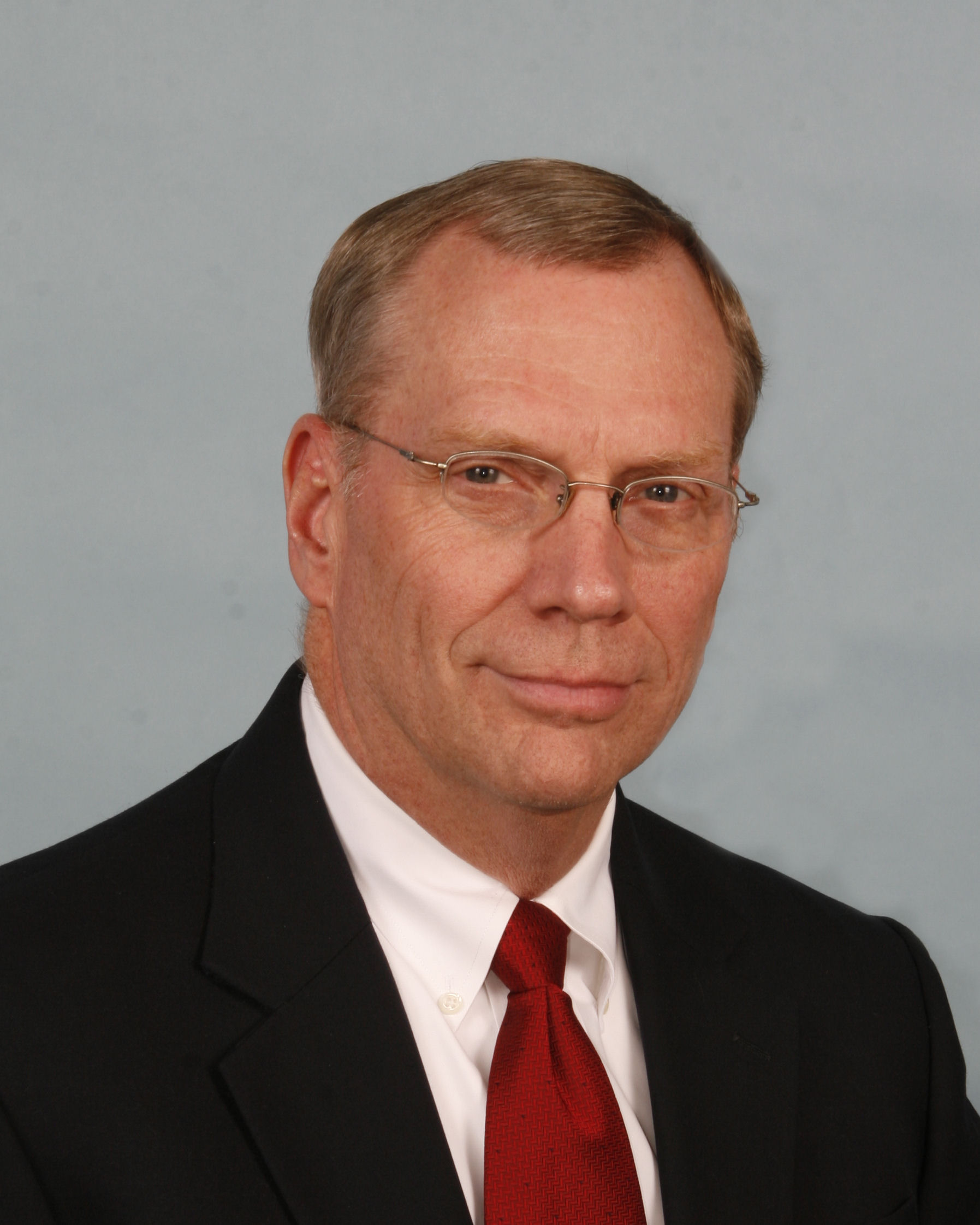 Bernard A. Olsen, Ph.D., is an independent consultant providing expertise in chemistry, manufacturing, and control issues to the pharmaceutical industry.  He has over 37 years of experience in drug development including 29 years at Eli Lilly where he was a Senior Research Fellow.  Specific areas of experience include control strategy development, analytical method development, method validation and transfer, HPLC, spectroscopy, impurity investigations, genotoxic impurity strategies, specification development, stability studies, drug substance physical properties, CRO direction and interactions, and regulatory filing preparation.  Dr. Olsen also has experience as an expert witness in patent litigation. Dr. Olsen received a B.S. in chemistry from Nebraska Wesleyan University and a Ph.D. in analytical chemistry from the University of Wisconsin-Madison.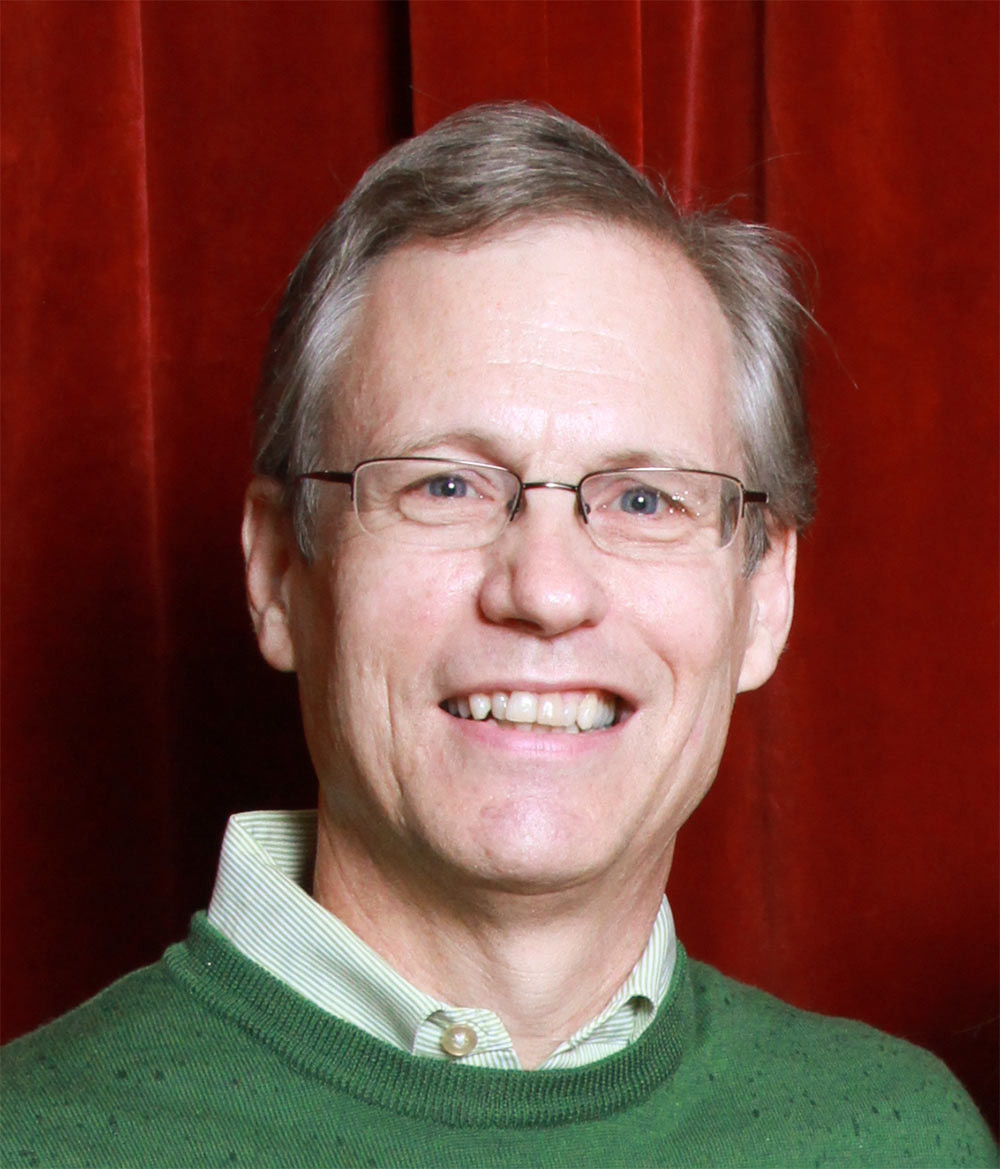 Dr. Henry Havel is a skilled pharmaceutical development scientist with more than 35 years experience working on projects from discovery to launch.  He recently retired from his position as a Senior Research Fellow at Lilly and is now a CMC consultant to small and large companies.  During Dr. Havel's career, he applied his knowledge and expertise to characterization, delivery, and development of small molecule, peptide and protein therapeutics.  He has considerable experience in due diligence, intellectual property and the emerging field of nanomedicine.  Prior to joining Lilly, Dr. Havel worked at The Upjohn Company (now Pfizer), Kalamazoo, Michigan.  He has a Ph.D. from the University of Minnesota and a B.S. from the University of Rochester, both in chemistry.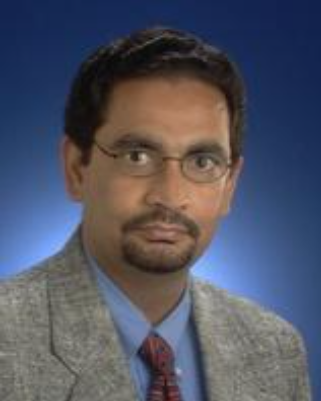 Dinesh Mishra, Ph.D. has over 25 years of experience in commercial drug product formulation and manufacturing process development, scale-up & tech transfer, and global regulatory submission for synthetic small molecule, peptides, and biologics. He led formulation development and commercialization of currently marketed injectable drug products by Eli Lilly.  Dr. Mishra has been involved in multiple due diligences for projects at all stages in development, preclinical to products ready for launch. He recently retired from Lilly after 23 years where he was Senior Research Advisor in Bioproduct Research & Development. Dr. Mishra received his B.S. in pharmacy from University of Bombay and Ph.D. in pharmaceutical chemistry from University of Arizona.
Contact Information
Dinesh S. Mishra, Ph.D.
Email: dsmishra@gmail.com; dmishra@purdue.edu
Mobile: 317-997-0699