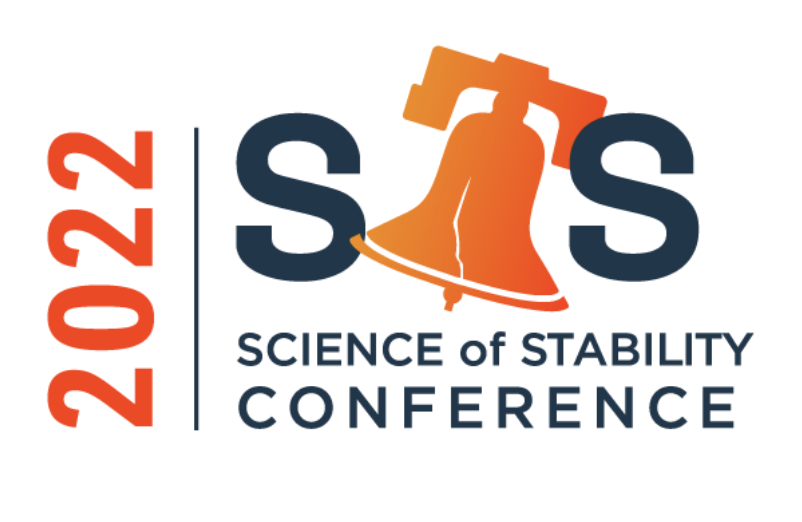 Science of Stability Conference 2022
ABOUT THE SOS CONFERENCE
The Science of Stability (SOS) Conference exposes attendees to the latest discoveries and innovations in the science of stability across different industries that include pharmaceuticals, generics, nutraceuticals, Over-the-Counter (OTC), and consumer products. It is a must-attend program for anyone interested in accelerated aging, degradation chemistry, and stability. SOS 2022 will be the 7th Science of Stability Conference, proudly sponsored by FreeThink Technologies, Inc.
he 2022 Science of Stability Conference is scheduled as a live, in-person event to take place on
Monday, Sept. 19th, and Tuesday, Sept. 20th 
at the Science History Institute
315 Chestnut Street, Philadelphia, PA 19106


Contracts have been established and services provided to more than 60 pharma / biotech / agriscience companies in the last 5 years!
Stability – Purity – Quality