Baertschi Consulting is an Indiana-based consulting firm specializing in providing solutions to the most difficult impurity, stability, and formulation issues. We work with small to large companies across the globe, from pre-clinical to post-registration phases.
Providing Consulting Services related to:
Design, Execution and Interpretation of Stress Testing
Chemical, Physical, & Environmental Stability
Chemical, Physical, & Environmental Degradation
Photostability / Photochemistry
Analytical and [Mutagenic] Impurity Control Strategies
Analytical Method Development
Formulation Design and Stabilization
Scientific Staff Development
Global Regulatory Submissions and Issues
Quality-by-Design
Legal / Expert Witness / Patent Disputes
Degradation Predictions using Lhasa's Zeneth software

Forced Degradation Critical Analyses for drugs to be submitted to Brazil's 

ANVISA (RDC 53/15 legislation)
N-Nitroso / N-Nitrosamine Impurities and Risk Assessments for the Formulated Product
NEW Expanded Services!
Solid State Characterization / Form Control
Salt and Polymorph Selection
Disproportionation
Method Validation and Transfer
Specification Development
CRO Strategies and Management
Peptide and Protein Therapeutics
API Chemical Process Development
Synthetic Route Design / Development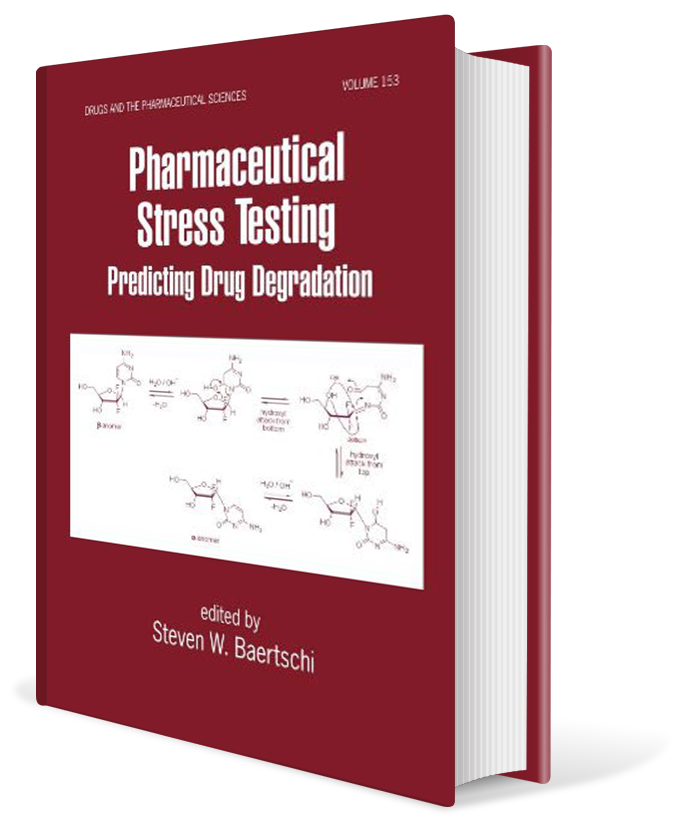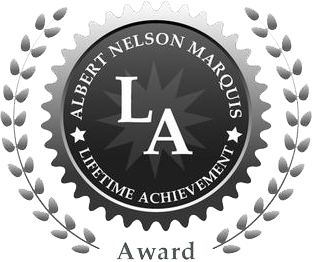 Contracts have been established and services provided to more than 60 pharma / biotech / agriscience companies in the last 5 years!
Stability – Purity – Quality