Baertschi Consulting is a pharmaceutical consulting firm based in the Indianapolis area specializing in providing….
Providing Consulting Services related to:
Design, Execution and Interpretation of Stress Testing
Chemical, Physical, & Environmental Stability
Chemical, Physical, & Environmental Degradation
Photostability / Photochemistry
Analytical and [Mutagenic] Impurity Control Strategies
Analytical Method Development
Formulation Design and Stabilization
Scientific Staff Development
Global Regulatory Submissions and Issues
Quality-by-Design
Legal / Expert Witness / Patent Disputes
NEW Expanded Services!
Solid State Characterization / Form Control
Salt and Polymorph Selection
Disproportionation
Method Validation and Transfer
Specification Development
CRO Strategies and Management
Peptide and Protein Therapeutics
API Chemical Process Development
Synthetic Route Design / Development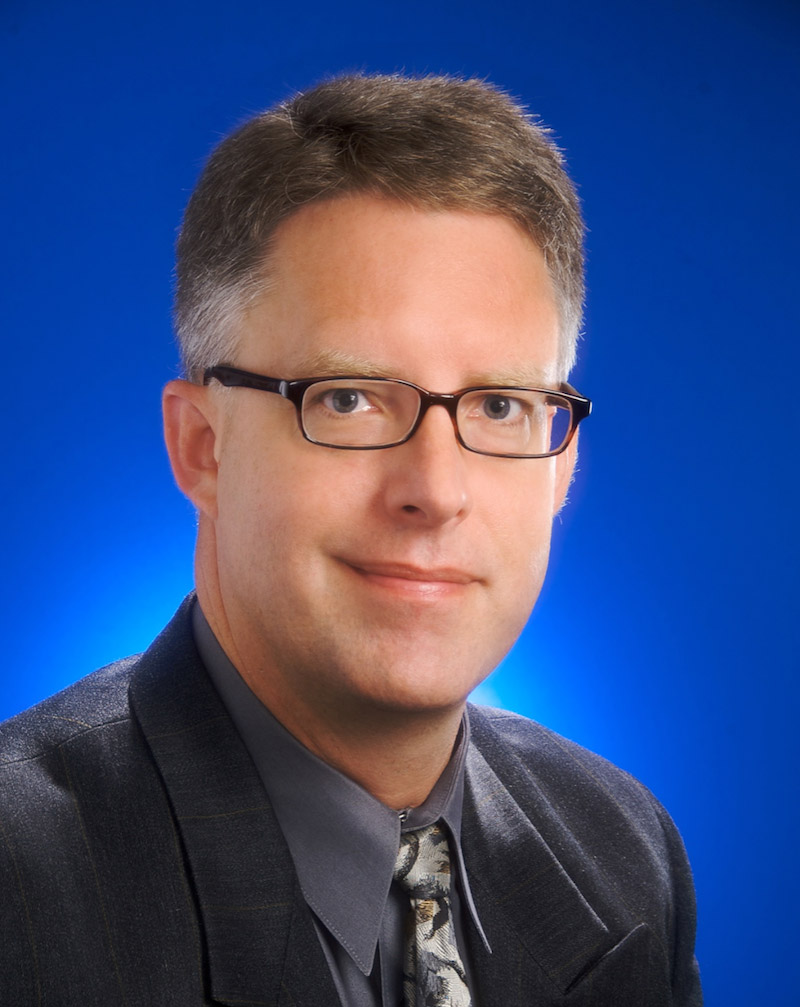 Newest Team Member
Marvin M. Hansen, Ph.D, is an independent consultant with expertise in process chemistry and CMC issues in the pharmaceutical industry.  He has 29 years of experience in drug development, including 28 years at Eli Lilly where he was a Senior Research Advisor.  Key areas of expertise include early phase process development (synthetic route design, synthetic route development), development of API and intermediate impurity control strategies, development of the final API crystallization to deliver appropriate API physical properties, and a special emphasis on Genotoxic Impurity control.  He has extensive experience delivering API for clinical trials using both Lilly internal and outsourced external resources.  He also has experience working at the interface of process development and discovery chemistry.  Dr. Hansen received a B.S. in chemistry from the University of Nebraska-Lincoln, and a Ph.D. in organic chemistry from the University of California-Berkeley.